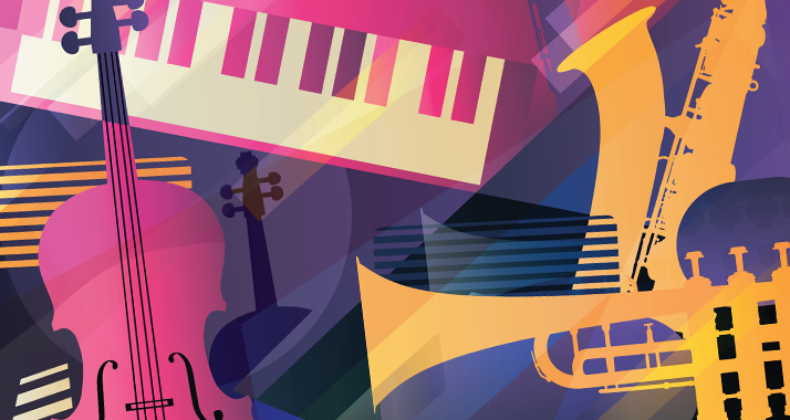 Hello, interested 5th-grade students, who are interested in making a music selection for 6th-grade and beyond. Please use the survey form below to submit your interest, this form will be shared with all music teachers at your middle school for their planning purposes.
Remember your music choices are Band, Orchestra, or Choir.
Please complete this form to register for 6th-grade music during the 2022-23 school year.