Cedar Rapids Virtual Academy
1
Full-time virtual school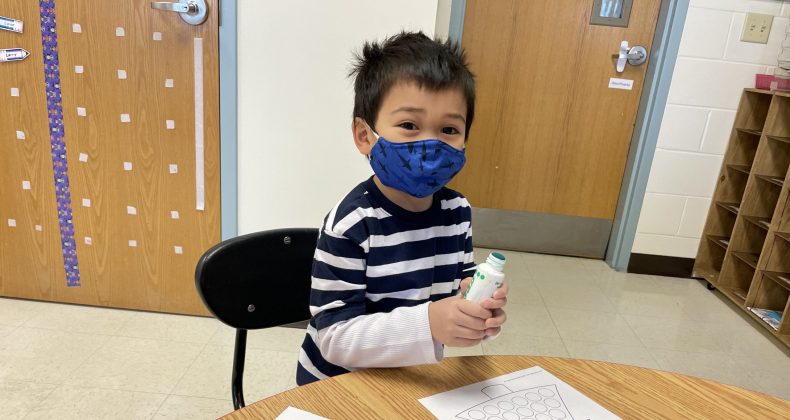 Choosing a preschool for your child is an exciting process. Once you complete the preschool registration process, the Early Learning department will process the application, if the application needs further information you will be notified.
Once the preschool lottery runs, you will be notified of your student's preschool placement. You must accept or decline your child's preschool placement within two weeks of notification.
Questions? Please contact 319-558-2375 or earlylearning@crschools.us.
Lottery application process
All efforts will be made to place students based on their preferences; however, this may not be possible given the level of interest in preschools. Only select the preschool locations you want your child to be considered for. The lottery is a computer-generated, randomized process.
---
| Important 2022-23 preschool lottery dates | |
| --- | --- |
| February 1, 2022 | Preschool application opens to the public |
| March 21, 2022 | Preschool letters are sent to applied families |
| June 1, 2022 | All required documents are due for preschool placed students |
| Every Wednesday, beginning April 6, 2022 | Preschool Placement letters are sent for new applicants |