Diversity
66
Nations represented by students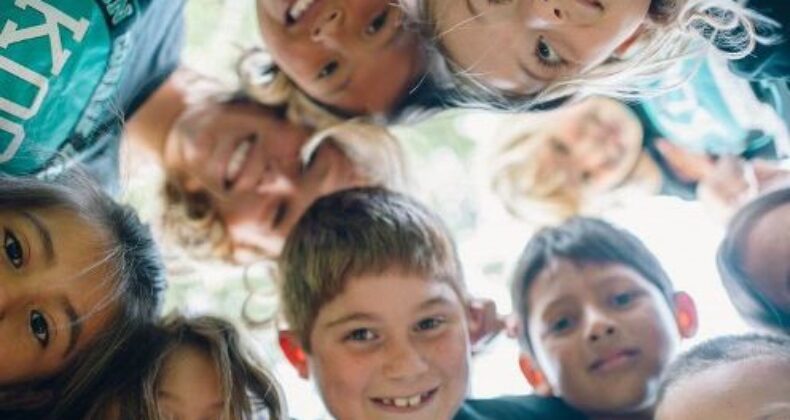 Kids on Course University started in the summer of 2013. The Zach Johnson Foundation started the camp to prevent the summer learning slide from impacting so many students. In that first summer, 60 students attended. The results were so successful that the program was expanded.
The program expanded to not only serve more grade levels but also include students from all of the Cedar Rapids Community schools elementary buildings. To increase the reach of the program, the Zach Johnson Foundation, in partnership with the district, applied for and received a 21st Century Learning grant. In 2021, this grant was again awarded to help with costs for the next five years. In addition, many community partners contribute to make this program one of the most successful summer programs in the state.
Kids on Course University will serve 700 students, five days a week for seven weeks in the summer of 2022. Students are provided with reading, math and writing instruction by certified teachers. It is also the mission to provide students with the summer fun that all students deserve, which is provided by Fun Fridays at each of the four sites.
KCU has consistently demonstrated results in improving student achievement in reading and math as well as improving attendance. CRCSD is thankful for the commitment of the Zach Johnson Foundation, the 21st Century grant, and the generous community contributors.
---
Key contacts