Career Skills
70+
Career and Technology Education Classes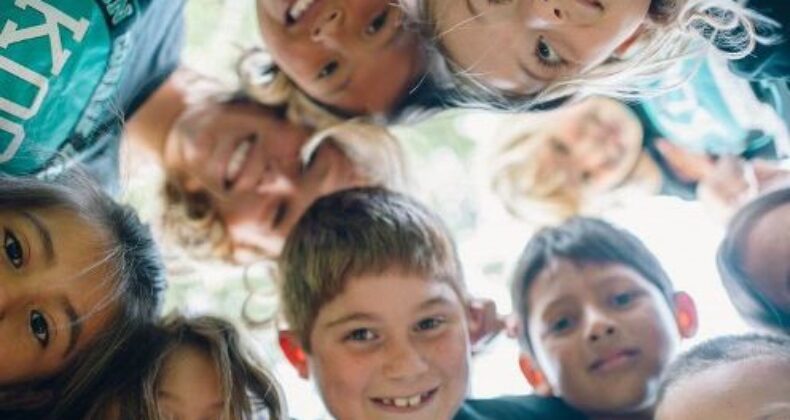 Kids on Course University started in the summer of 2013. The Zach Johnson Foundation started the camp to stop the summer learning slide so many students in its year-round program, Kids on Course, were experiencing. That first summer only two grades of students from Harrison and Van Buren Elementary schools in the Cedar Rapids Community School district were invited. About 60 students attended. The results were so successful they expanded it the following summer to include more grades.
The program expanded to serve more grades, and eventually to serve students from Grant Elementary in the summer of 2015. Results continued to show that students who attended Kids on Course University performed better in math, reading and writing when they returned to school in the late summer. The Zach Johnson Foundation was the creator and funder, with many community partners, such as Horizons, making the program possible.
The summer of 2016 the Cedar Rapids Community School District received a 21st Century Community Learning Centers Grant. This allowed it to expand Kids on Course University to serve students from 15 schools in the district. The district also assumed the administrative role for the program, and works closely with the Zach Johnson Foundation to secure funding and craft the program's design and success. That summer 624 students attended KCU. The results outpaced the previous summer's success, proving that tripling the size of KCU in one year didn't hurt its quality.