Cedar Rapids Virtual Academy
1
Full-time virtual school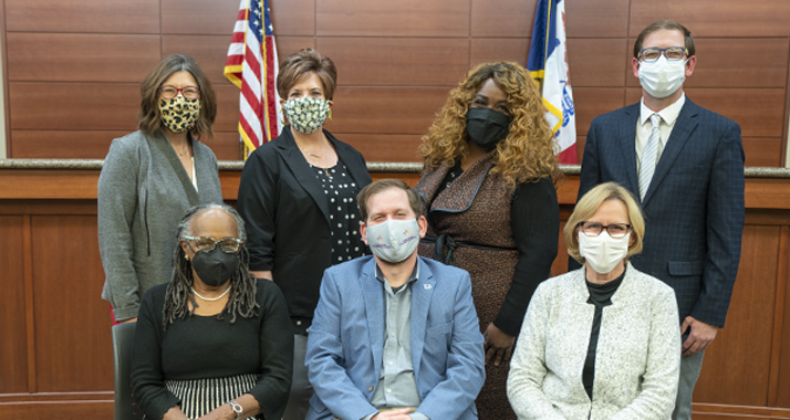 The Board of Education consists of seven community members elected to four-year terms. Members serve without pay.

There are three at-large positions and four elected to represent geographical areas. However, all board members represent the entire school District when executing their responsibilities.

The Board of Education is a policy-making and planning entity, and does not get involved with the day-to-day operations of the school system.

The Board elects its own president and vice-president, appoints a secretary and treasurer, and hires a chief executive – the Superintendent.
---
Key contact