Innovative Education
6
Theme-based magnet schools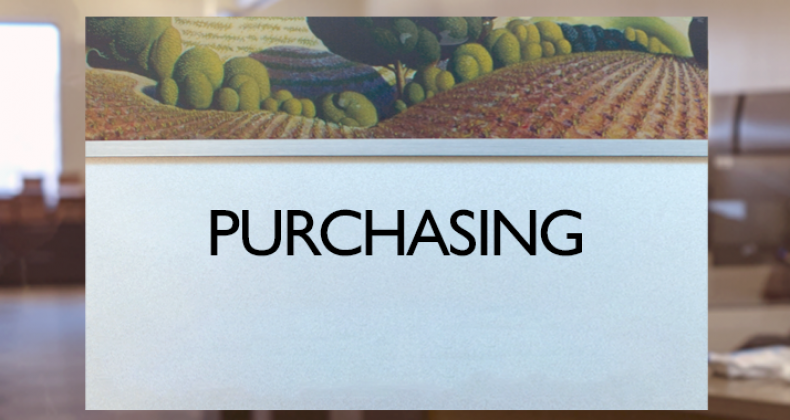 In order to operate on a daily basis, students, staff, and school buildings require many supplies, equipment, and services. The purchasing department provides efficient and timely procurement services while maximizing Cedar Rapids Community School District funds.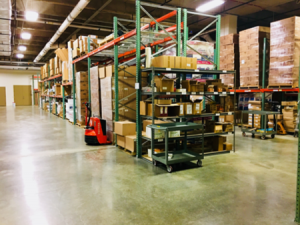 The purchasing department can be contacted at 319-558-2321 from 7 a.m. to 4 p.m. Monday through Friday.
For vendor information, contact Deanna in Key contacts. For government to business, contact Sherril in Key contacts.
Surplus items are available for sale through govdeals.com.
---
Key contacts