Innovative Education
6
Theme-based magnet schools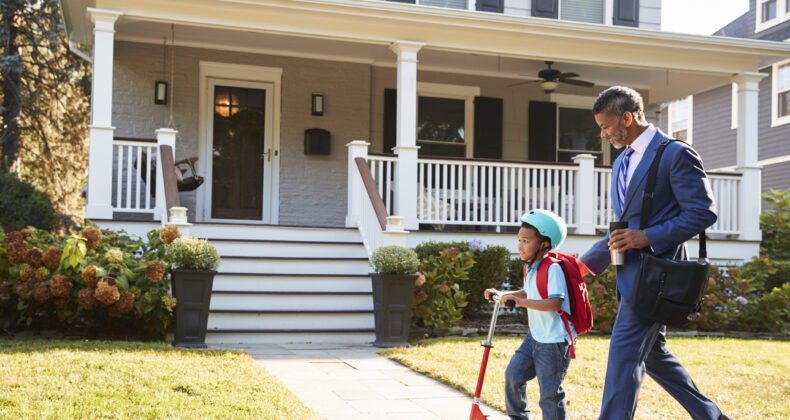 Moving with kids?
How to help your clients learn more about the Cedar Rapids Community School District
The search for the perfect house involves more than just the home itself—especially if you have school-aged children. Beyond how many bedrooms and the size of the yard, families are highly interested in the neighborhood school or the virtual options within the school district.
We've put together some realtor resources to first help you become more familiar with our school district, so you can assist your clients during the home buying process.
About CRCSD

Learn about our points of pride and our vision and mission.

About
Find my resident school

Check out the locations list of our 31 school buildings. And take a closer look at our maps and boundaries.

School district map
Virtual school, anywhere

If your client wants the option to live anywhere and have their children learn from a virtual environment, check out our Cedar Rapids Virtual Academy (CRVA).

Cedar Rapids Virtual Academy
Newsletter archive

Learn more about all the CRCSD happenings by visiting the archives of our digital newsletter, or sign-up today.

Newsletter archive
A great community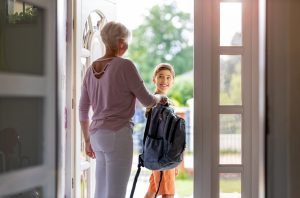 Cedar Rapids has been identified as the Best City for Young Families in Iowa, according to a new report released by Insurify.
Insurify's data scientists ranked cities using a proprietary scoring algorithm on real estate inventory trends, outdoor activity accessibility, diversity in school districts, crime rates, and safe driving practices.
For young families on the house hunt, Cedar Rapids should be at the top of their list. The full study can be found here.