Most in Iowa
54
Nationally board-certified teachers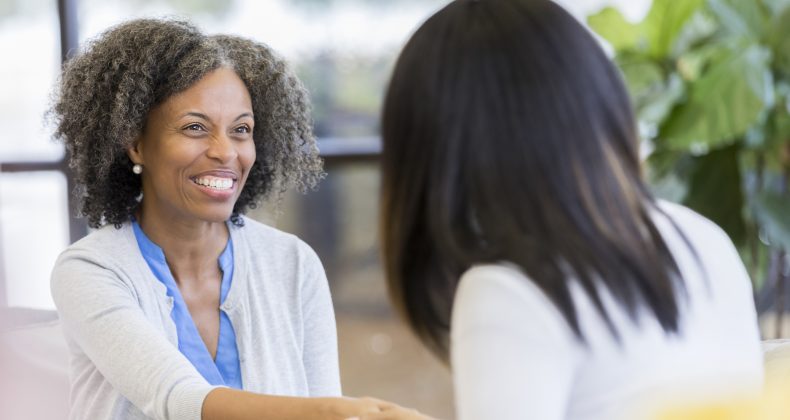 Cedar Rapids Community School District is committed to partnering with families to build relationships, communicate student achievement, and support families with strategies to use with their students. Ongoing research shows family engagement increases student achievement, decreases absenteeism, and restores parent confidence in their student's education.
Each school year, you can expect four two-way communications with an identified staff member. Below you will find an outline of these communications:
First conversation (August-September)
The purpose of the first conversation is for the teacher to establish a positive relationship with every family by learning about the family, inviting families to share their hopes and dreams for their child, and discovering what helps each child learn. A trusting relationship with the adults in the home is the first step in partnering with families to support every child's academic success.
Second conversation (September-January)
The purpose of the second conversation is to strengthen trust with families, building on the relational capital established in the first conversation. Further, this conversation should be linked to a learning standard or monitoring strategy. Capacity building will occur by identifying a skill for caregivers to utilize while providing opportunities to practice and receive feedback.
Third conversation (January-March)
The third conversation builds on the format of the first two conversations. Families should leave this conversation with a specific skill they have rehearsed, received feedback on, and know how and when to apply this skill at home.
Fourth conversation (March-May)
The fourth conversation should include all of the key elements from the first three conversations—relationship-building, linked-to-learning, and capacity-building. Families should leave this conversation understanding how students performed academically during the school year, and how they can support learning over the summer.