Most in Iowa
54
Nationally board-certified teachers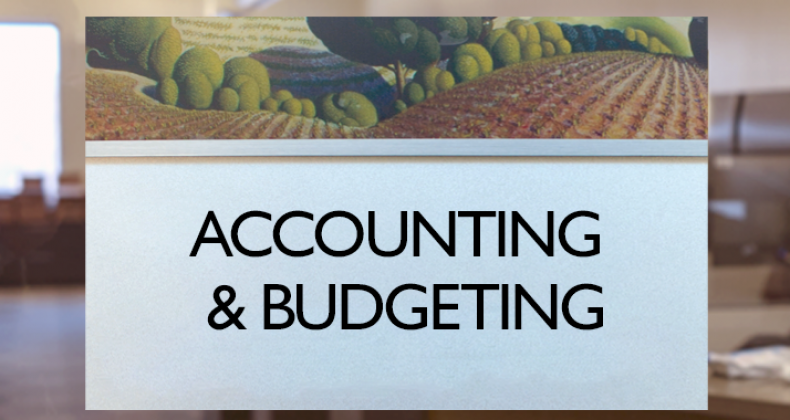 Overseeing a budget of $252 million, the accounting and budgeting department provides high-quality, efficient financial services to maintain Cedar Rapids Community School District's financial integrity and stability.
CRCSD is committed to transparency on how public funds are spent. Current and historical budgetary information can be found below.
If you have any concerns someone who works for the District is engaged in financial mismanagement, please report your concerns on the financial integrity hotline.
Current year budget
Please view the following documents for information about the 2020-21 certified budget and line item budgets. Learn more about the budget development process here.
2020-21 certified budget
2020-21 line item budgets
Archived line item budget books
List of Paid Bills
Below are the lists of claims paid to vendors by the Cedar Rapids Community School District. The District sends checks to vendors weekly after they are approved by the Board Secretary. The Board of Education reviews these payments at their monthly business meeting. Items are available for public inspection by contacting the District Accounting Department.
Bills for 2021 – 2022
Procurement Card Transactions
The Cedar Rapids Community School District utilizes a Board of Education approved Procurement Card program through US Bank. Below is a list of all transaction activity sorted by cardholder. All card activity through the most recent month that is available through US Bank is listed and will be updated monthly.
Fiscal Year 2021 P-Card Activity July 1, 2021 – April 30, 2022
Comprehensive annual financial reports
The comprehensive annual financial report conforms to guidelines recommended by the Association of School Business Officials International and the Government Finance Officers Association.
2020-21 Comprehensive Annual Financial Report
2019-20 Comprehensive Annual Financial Report
2018-19 Comprehensive Annual Financial Report
2017-18 Comprehensive Annual Financial Report
2016-17 Comprehensive Annual Financial Report
2015-16 Comprehensive Annual Financial Report
2014-15 Comprehensive Annual Financial Report
---
Key contacts